We got voices to inspire you, mentors to guide you, companies to connect with, and products to convince, new opportunities to pursue and learning-abodes to give you best education. In fact this is what we are today. We have some great stories behind us, stories of consulting many aspirants who have pursued their business and education to the fullest of their life. Our founders and consultants have enriching experience in the field of business consulting, helping companies in achieving their vision and mission, teaching and guiding students as well as professional in manifold ways.
We work with exceptional business firms, organizations, educational institutions and inspiring experts reciprocally help each other to achieve the common mission we stand for. "European countries put greater premium on rigor, focus, and coherence in their instructional systems," says Andreas Schleicher, the Paris-based director of education and skills at the Organization for Economic Cooperation and Development (OECD). This is one reason we like to demonstrate and advocate European business and education to the rest of the world.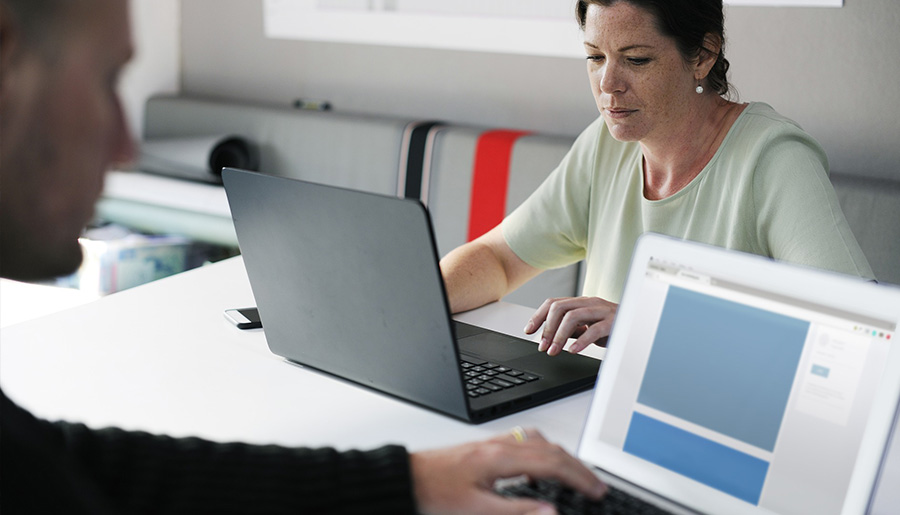 We are a group of professionals who continuously help in building business for companies internationally and assist educational institutions to expand the multiculturalism in their campuses. We are creating a one-stop shop for those seeking ideal education in reputed institutions as well. We help aspiring students to help themselves to finding a right stream of study in a right place at an affordable price. Our aim is to provide a space for students to explore education, learning and social action. Therefore we are with the students in the entire process of everything right from the beginning till they find an ideal place for study.
We're meticulously focused, clear and committed. We bring you with accessible, reasonable, engaging and highly effective service to our domestic and international clients. Now the question is WHAT-WHERE-WHEN. The answer is just Contact us.