Nursing Profession in India
August 30, 2020 11:56 am
News & Events, News and Events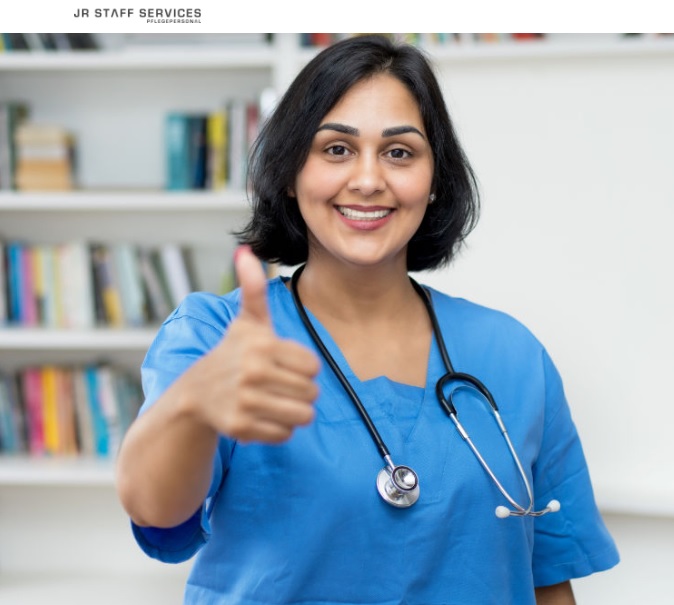 India, a prominent country in the Asian continent, has a long history of nursing care. Basically, one can understand that the approach to nursing profession has been improving as many young people take up the education in nursing profession as someone gets join in any other graduate program.
Florence Nightingale, founder of modern nursing, was the first woman to have great influence over nursing in India and had a close knowledge of Indian conditions, especially in the army. The literature says that in 1865, Nightingale drew up some detailed "Suggestions on a system of nursing for hospitals in India". Graduates were sent out from the Nightingale School of Nurses of St Thomas' Hospital, England to start similar schools in India. St Stephen's Hospital, Delhi was the first one to begin training the Indian women as nurses in 1867. (ref: http://en.wikipedia.org/)
Quality of education and clinical exposure to nursing students are also under constant updates in the country. The reason for this change is that majority of nurses trained in India tend to move to countries abroad especially countries like Australia, Canada, USA, UK and Europe too. Better pay and working conditions are attracting many, Indian nurses are also started moving towards the west, specially countries like Germany, Italy, Austria, Netherlands etc.
There are also changes in the formation of nurses in India that they are also upgrading the level of nursing education into a bachelor's degree. As per the Indian nursing council notification, from 2021 onward, nurses will only be trained with a bachelor's degree (BSc) in nursing.
Individuals need care and attention as long as they live. On the one hand, demographically, population and human life expectancy are increasing, and the care systems demands a lot of challenges and opportunities. On the other hand, experiments, and the efforts to overcome diseases continue. From the experiences from India, it is interesting to know that many young minds take up nursing studies when compare to paramedical courses. Nursing course is still the most likely job accelerated program in India among all other medical allied courses other than the Bachelor of Medicine program.
A few reasons:
Every year thousands of vacancies come up in the hospitals under the Central Government and in the various State Government hospitals and in private healthcare settings. As India being a vast country with huge population, nurses are highly in demand. There is meticulous need for qualified nurses within the country.
As already mentioned, nurses are migrating to developed countries and that brings them higher achievements and fortunes for them and their entire family.
The people who take up nursing think that nursing is one indispensable profession which has got high job security at any point of their career trip.
Historically and culturally, Indians follow a tradition of great hospitality and care as well as services for the people in need is almost considered as moral responsibility.
South India has got more nursing education institutions than that exist other parts of India. Among them, Kerala has a special flair in choosing nursing as a first profession as many Kerala nurses are working in developed countries as well as in the gulf region. We are directly connected to a few nursing schools and associations in India and we do help find placements for nurses abroad. Someone who likes to avail of Indian nurses in their team, feel free to contact us.
Share this page if you find the post useful. Introduce this page to your friends too. For questions, do not hesitate to contact our office in Vienna (Austria): [email protected]