Renewed visa requirement starting from September 2019 for international students to studying in Germany
July 23, 2019 12:05 pm
News & Events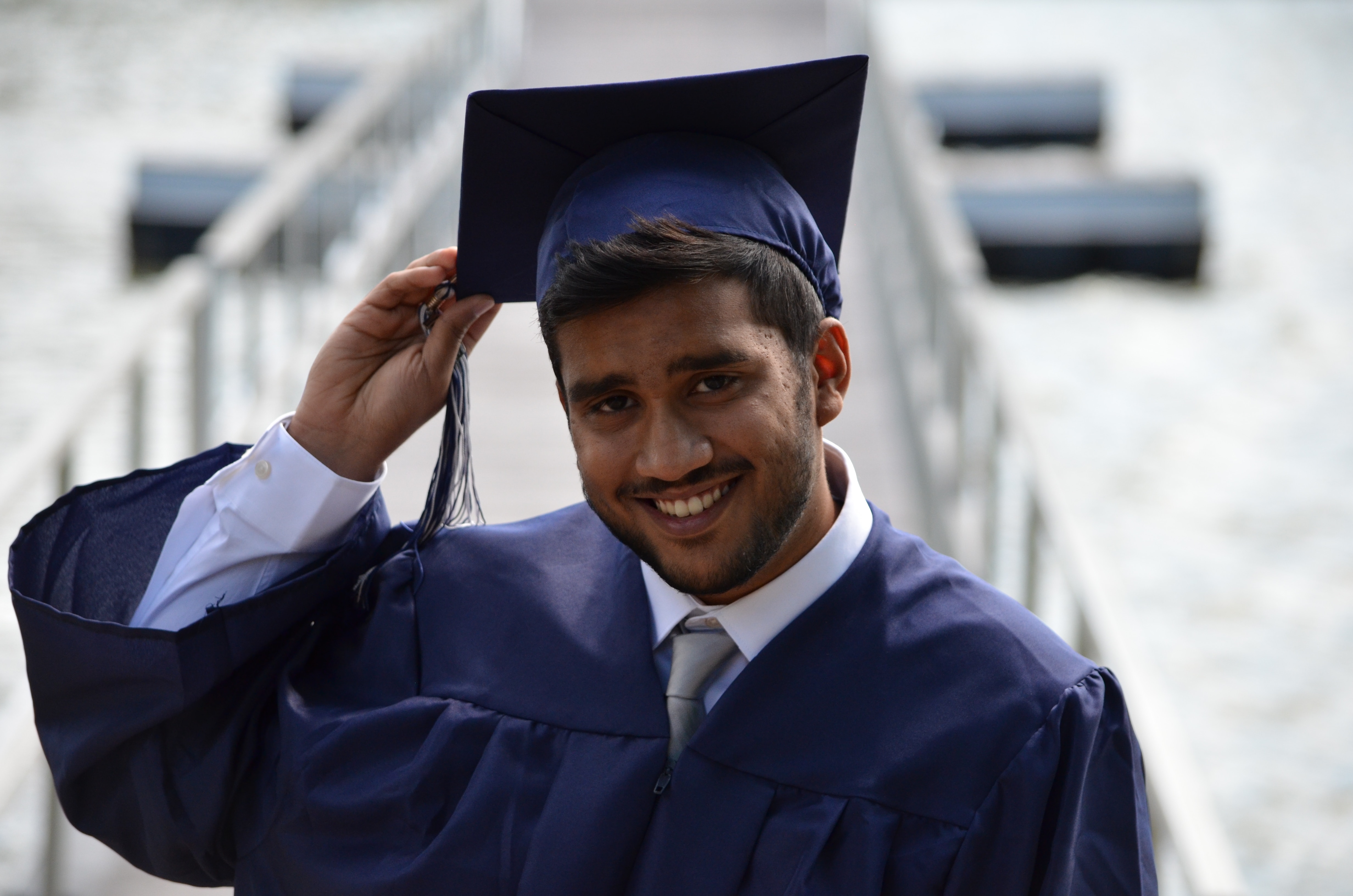 Foreign students will need €10,236 to apply for Germany study visa
"From 1 January 2020, the presumed annual requirement that must be paid into the blocked account when applying for a visa will increase to 10,236 Euros. This increased amount applies to all visa applications submitted from 1 September 2019," the Federal Foreign Office said in a notice published on its website.
The Federal Foreign Office of Germany has increased the amount of money for international students who want to study in Germany. International students used to deposit at least 8,640 Euros so far in a blocked account in a bank in Germany. From now on the amount has increased to 10,236 Euros is a major change affecting the students applying for Germany.
Showing proof of sufficient funds for studying in Germany is a mandatory requirement. In the case of Germany it should be in Blocked Bank Account (A student visa applicant should open a blocked account before entering Germany in their home country, since a confirmation from the bank is among the required documents for a visa application). Deutsche Bank, Kotak Mahindra Bank etc are some of the banks which a student can opt for.
The deposited amount in this account is calculated to cover the living expenses during the student's life in Germany for the initial year. Students are not supposed to withdraw these amounts all of a sudden instead students can then withdraw a certain amount of money monthly. In the renewed structure it is 853 Euros than that of 720 Euros earlier. The law will be applicable for any student applying from 1 September, 2019.
Photo by Muhammad Rizwan on Unsplash